To bolster Innisfree's social assets we engaged our CCC to generate product shots in a diverse range of settings with multiple photographers. In doing so, we were able to efficiently capture a wider variety of product scenes and for less cost than what would have been possible with a one-day photoshoot and with a full production crew.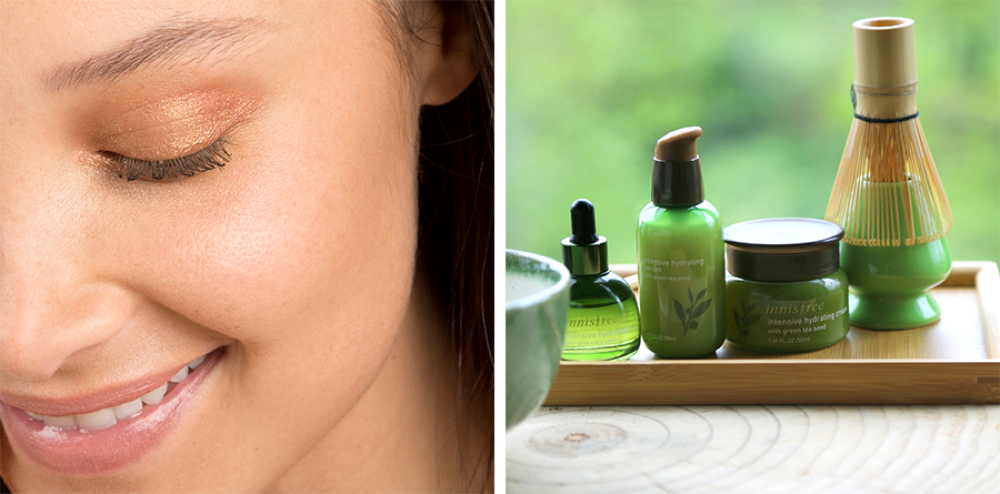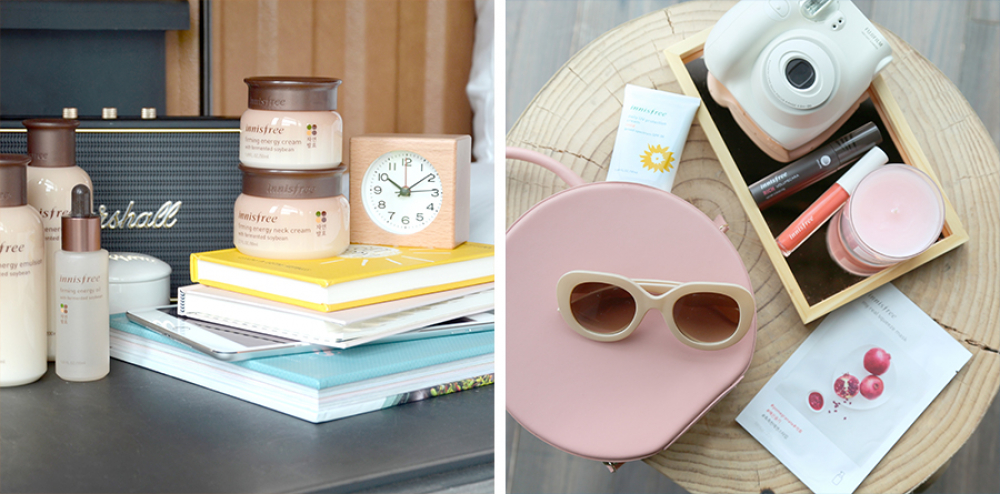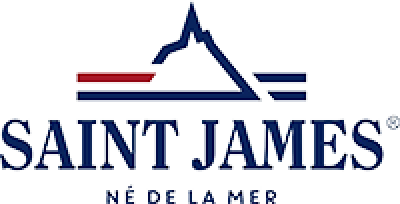 St. James needed to quickly produce a pride campaign that was cost-effective and creative. For pride month, the brand created a rainbow, unisex sweater and wanted to show the item in multiple, fun settings. To make this work we matched St. James with one of our talented and tested CCC photographers to produce a series of stills and gifs spread throughout New York City an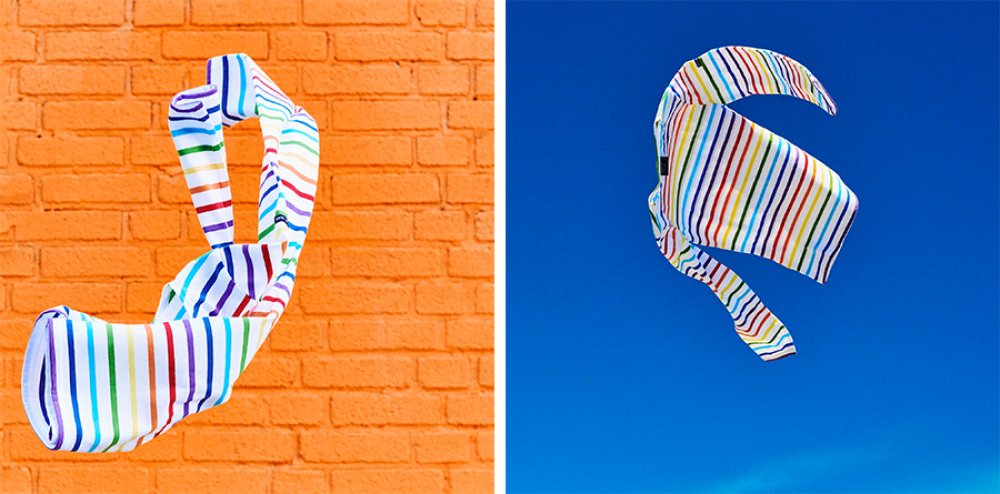 VDL wanted to launch their US brand in a big way through dazzling assets and eye-capturing activations that would position it as a creative, disruptive leader among its competitors. Our CCC was enlisted to produce stunning settings in which to capture the line of products. Both experiential activations (Ipsy Gen Beauty & Pop Up) and social assets resulted in 200%+ growth in Instagram followers, and 72% growth in Facebook followers.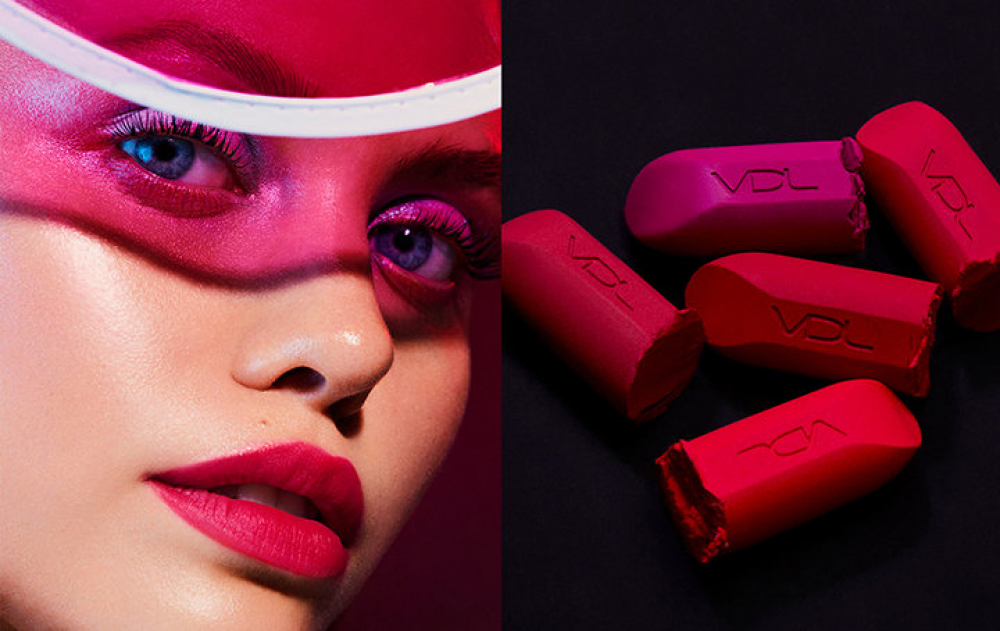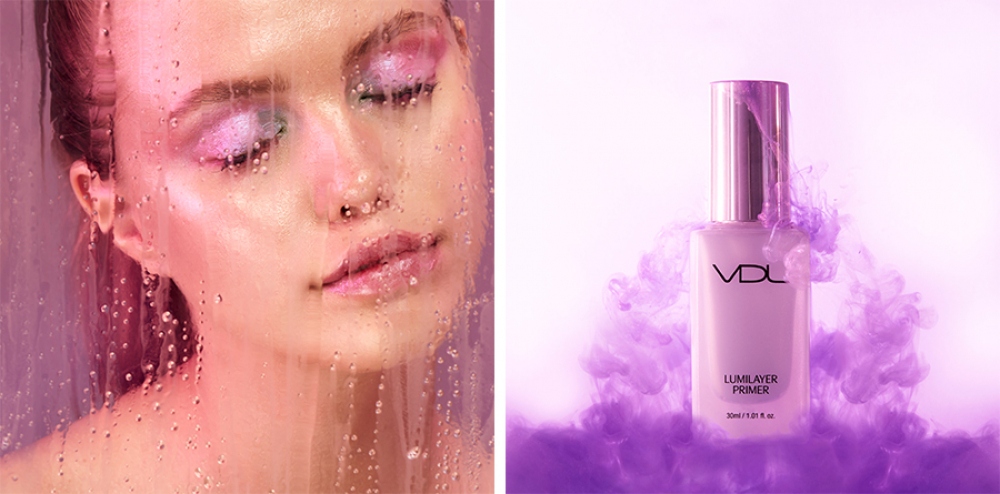 Pursoma is a new beauty and wellness brand that has earned buzz in the market for its innovative, at-home spa treatments. They were preparing for a big launch in ULTA stores across the country and needed to quickly create content for digital ads in a cost-effective manner. Despite a tight timeline and budget, we were able to produce even more assets than originally anticipated by matching Pursoma with the right, inventive content creator. In a single day, our content creator efficiently generated stills, GIFS, and videos that we in turn transformed into attention-grabbing Facebook and Instagram ads.