We created a fully experiential event for select Macro Influencers to coordinate with the US-launch of the Korean skincare brand. Influencers ranged from KBeauty experts to newbies engaging with the skincare philosophy for the first time and were chosen for their relevant audiences, high engagement, and brand identity alignment. The event generated 69 Instagram stories, 18 pieces of content, and a total of 2.6M+ impressions.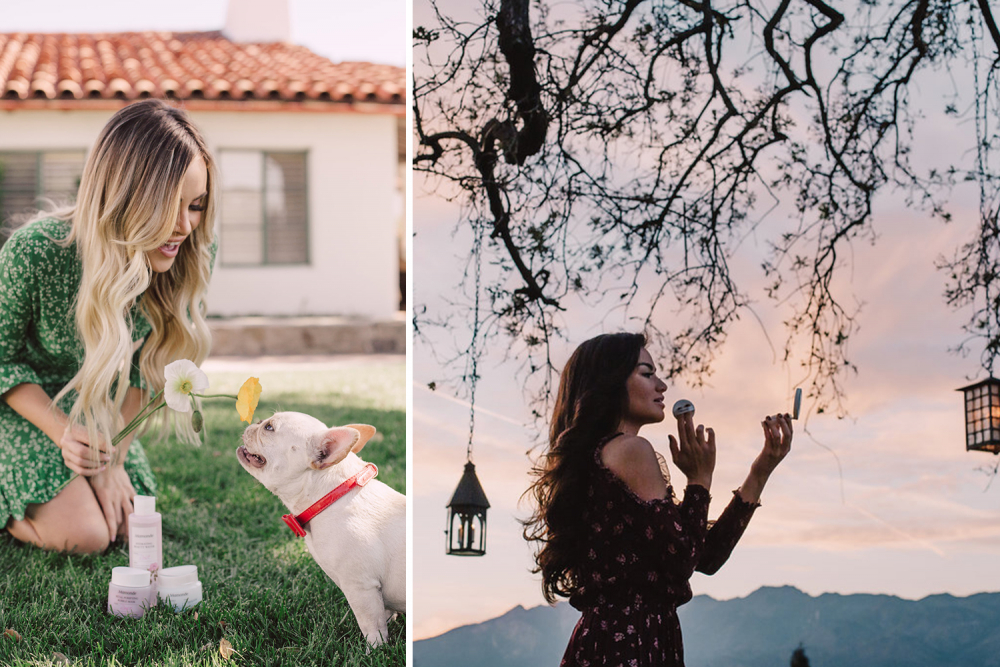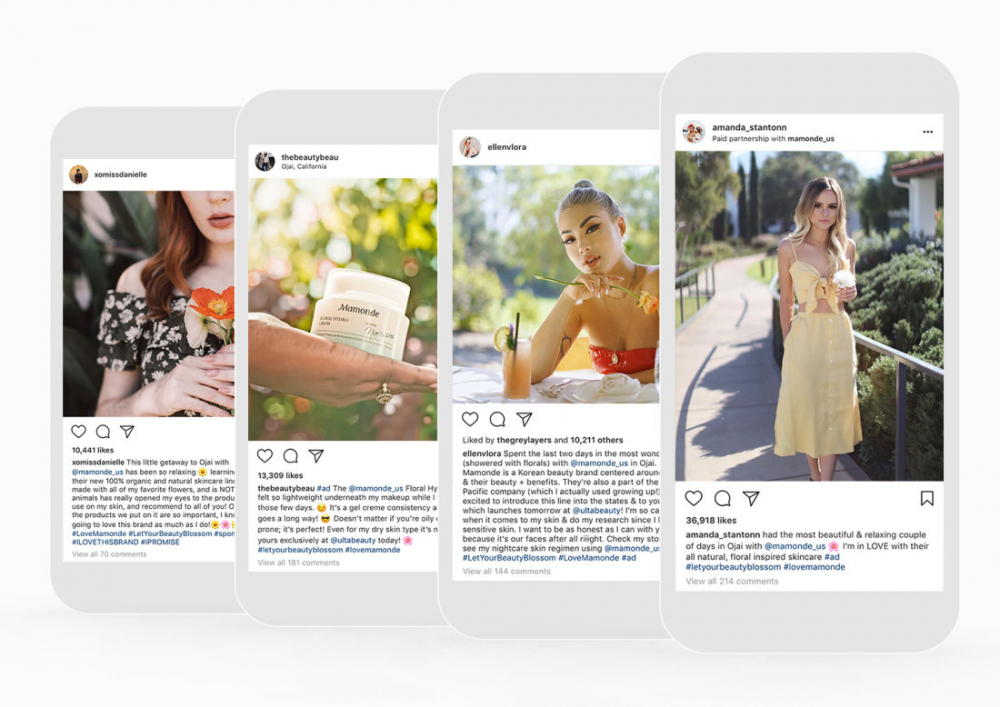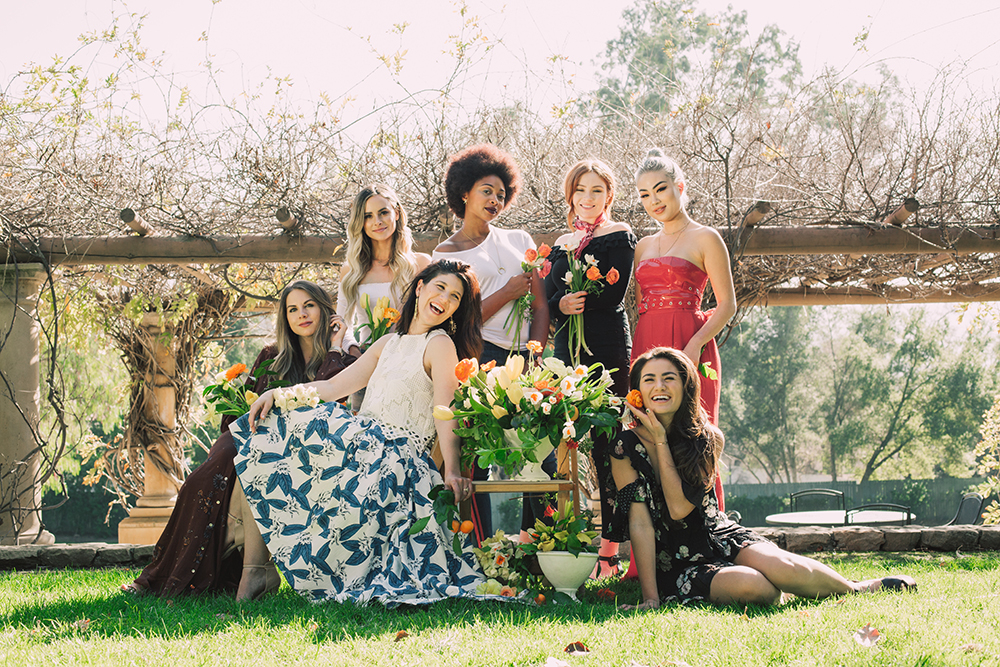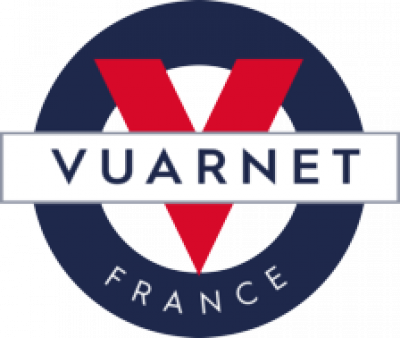 We launched legendary French sunglass brand Vuarnet in the United States through a two-tiered influencer marketing campaign. We secured three macro influencers as brand ambassadors to engage a young, urban, and diverse audience in the United States. This produced video and image assets for the brand to use on their social and ecommerce platforms. Throughout the breadth of the campaign, we seeded and activated over a hundred micro-influencers to create content and generate authentic conversations in the US.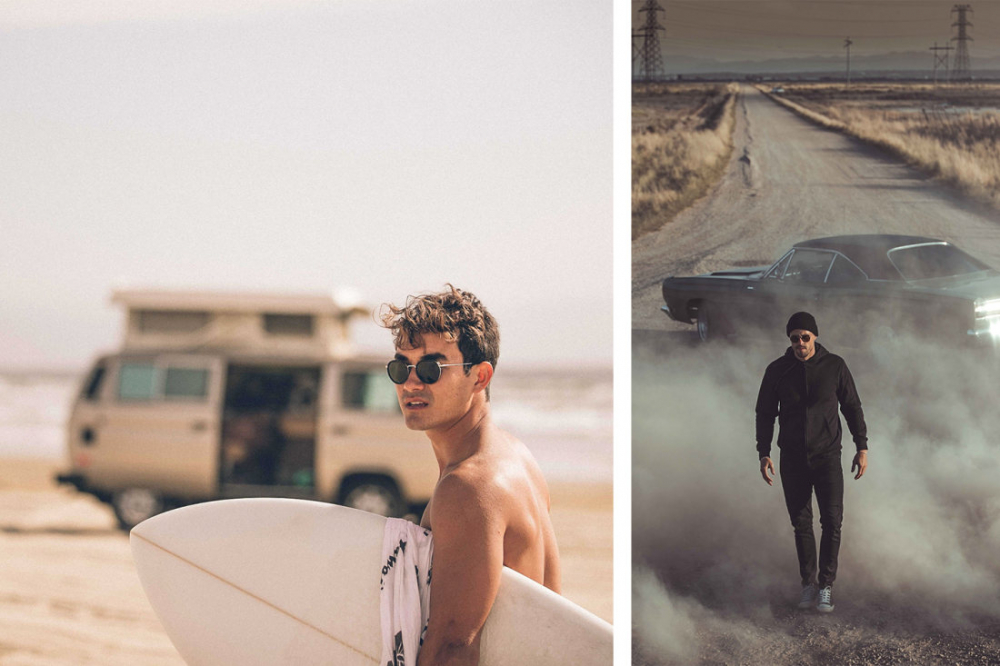 We amplified the launch of the latest in Erborian's cult-favorite line of CC Cremes with a 360 content strategy that included a macro influencer campaign. Along with revamping their Instagram strategy for increased engagement, we also produced all video and photo content that lives on Erborian's digital feeds.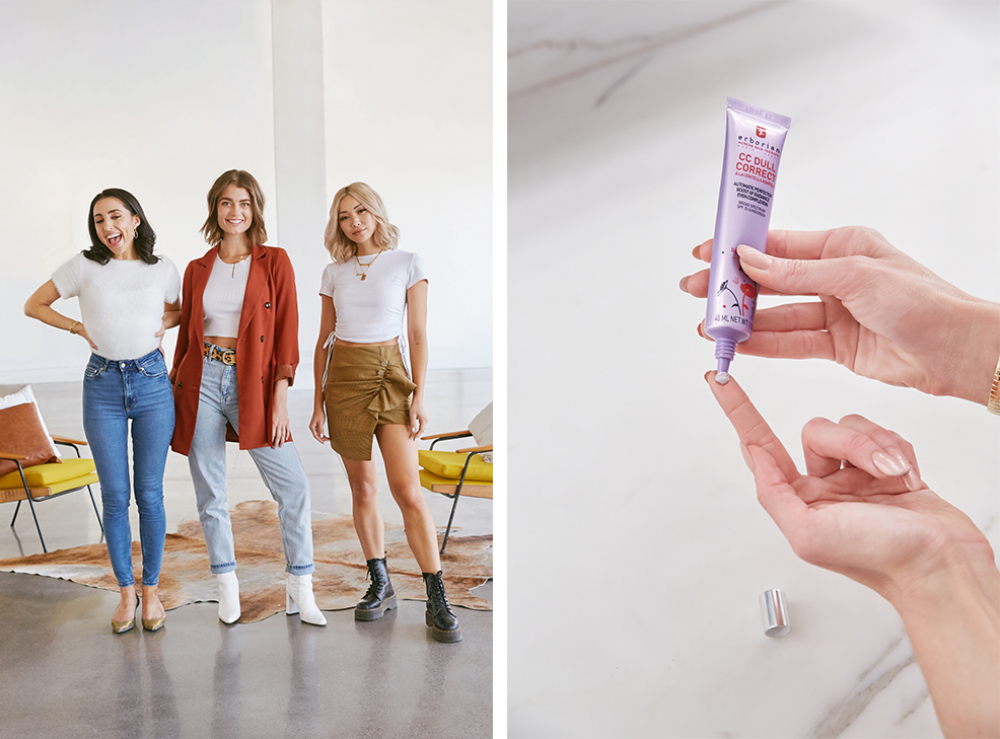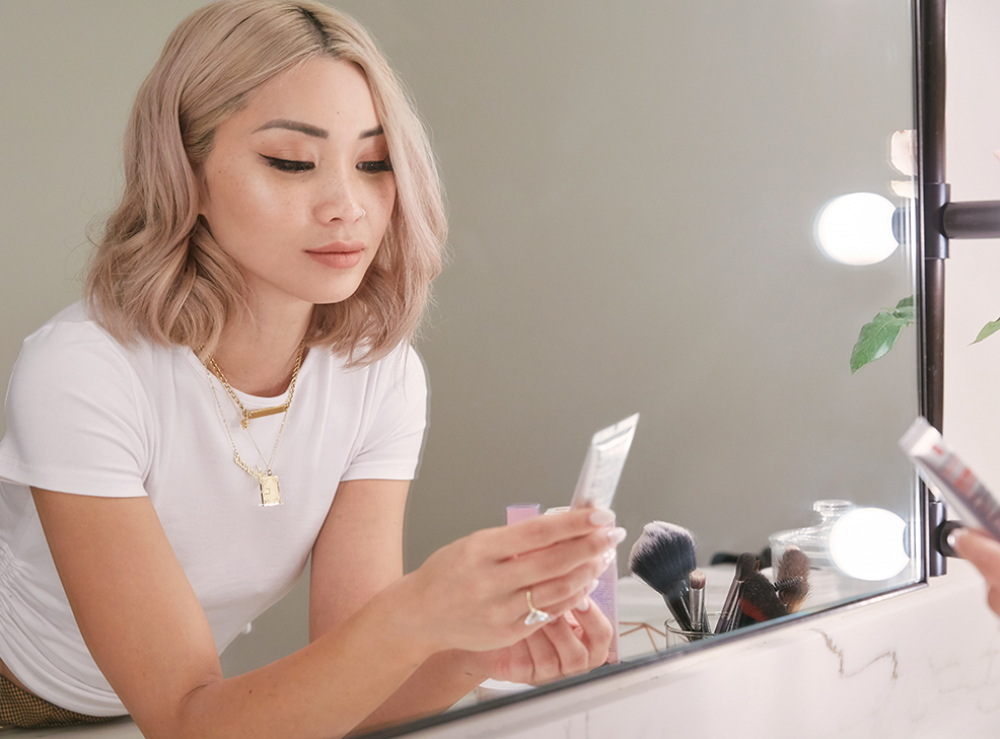 Marvel and Clarins launched a collaboration that was brought to life by our influencer campaign production. ReflexShanghai worked with four influencers, specialized in makeup, including Vivekatt ; 优里娜 ; 大佬甜er and 一枝南南 who took the role of ambassadors of each limited edition product. We shot four makeup tutorial videos with them, showing how to get a premium look matching a fashionable style inspired by each heroine.